Create Living Hosts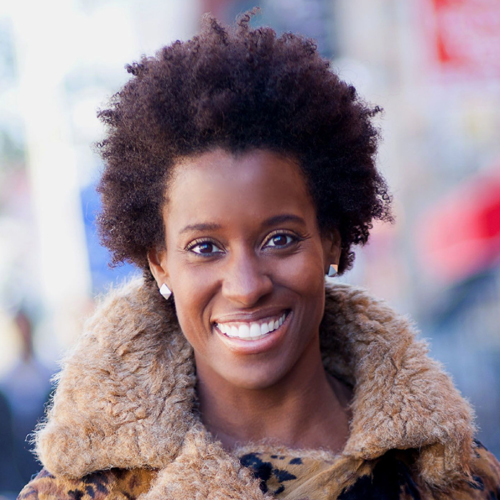 Host and creative director Bianca Alexander is also a certified yoga instructor, second-degree Reiki master, eco-artist and certified plant-based nutritionist.
Brenda Piekarski blends her video/film experience with her love of nature hosting the outdoor recreation series Let's Go, Minnesota!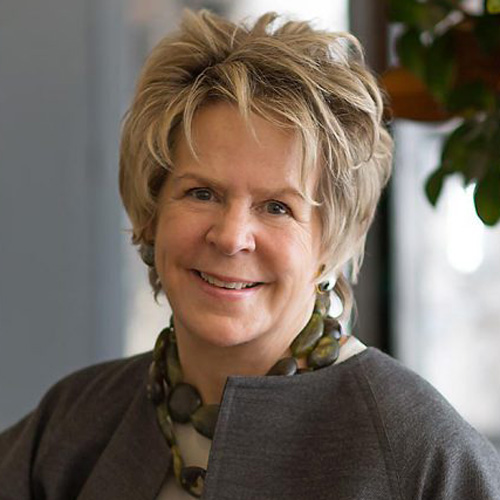 Considered one of the most talented figures in design, Bunny is also an accomplished businesswoman, entrepreneur, author and philanthropist.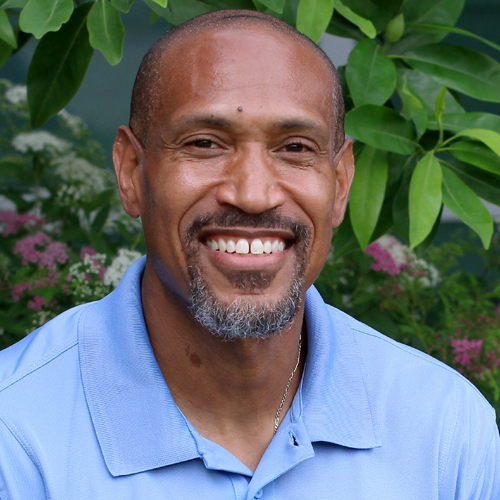 Horticulture expert Chris Cooper educates the public about issues that affect urban and home horticulture.
Much like the individuals featured in START UP, show creator and host Gary Bredow is himself an entrepreneur. After years of hard work and dedication, he is now the co-owner of a production studio in Downtown Detroit that specializes in television, film and multi-media production.
Author and motivational speaker Georgia Pellegrini is a modern-day pioneer who empowers audiences to identify personal strengths and pursue their life passions.
J Schwanke is a flower expert, flower content producer and professional speaker, widely regarded as the most trusted voice in the flower industry.
Dream of Italy host and executive producer Kathy McCabe believes Italy can change your life – whether you travel there, move there or just live like an Italian at home.
Les Stroud, star of the groundbreaking
Survivormanl
series has produced, executive-produced and hosted more than 100 documentaries.
Matt Paxton is a leading downsizing and decluttering expert who hosts the public television series, Legacy List with Matt Paxton.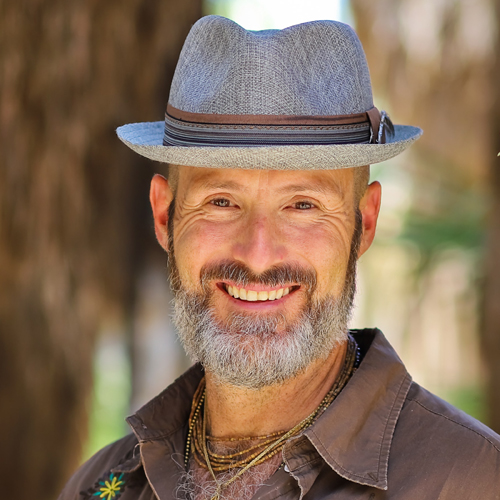 For more than 25 years, Michael Alexander has served as a passionate advocate for healthy, sustainable and mindful living
Urban Conversion
's Rodman and Gina Schley dive head-first into the sustainability movement to see how they can make their urban lifestyle more eco-friendly.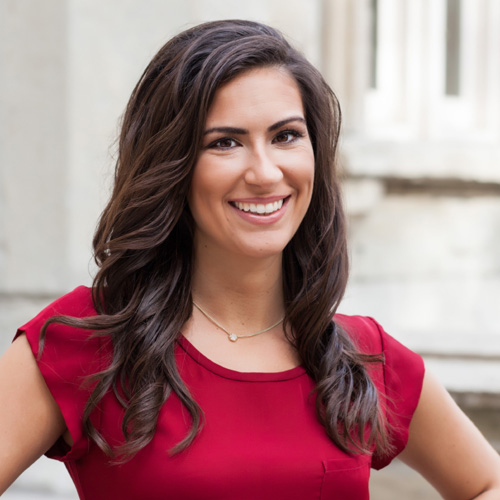 Stephanie Mansour is a nationally recognized health & fitness expert, who coaches women on creating healthier lifestyles.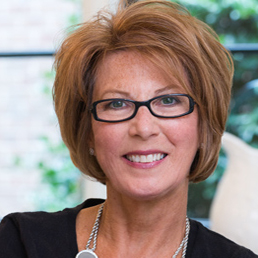 Vicki Payne has been conveying her passion for design, style and nature with her television viewers, readers, clients and partners for over 20 years.