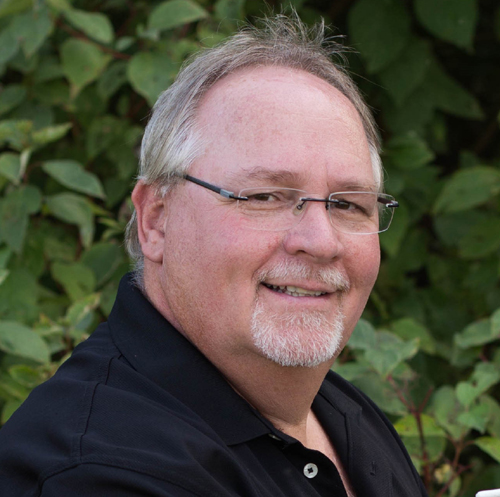 Wilson Bickford
Wilson Bickford is an internationally known artist and instructor, who has been conducting painting workshops for nearly 30 years.
Primarily a self-taught artist, his easy-going style has earned him thousands of satisfied students, thus proving his philosophy that "ANYONE can learn to paint." He works in acrylic, watercolor and pen & ink, with oils being his personal favorite and most requested workshop medium.
In 2012, Wilson filmed his first TV special for WPBS-TV, which aired in March 2013. The overwhelming response lead to
Painting with Wilson Bickford
an instructional painting series which began airing nationally on public TV stations in 2015, and on Create in 2018.
His painting tutorials on YouTube have received millions of viewings. He also has authored "Wildlife Landscapes You Can Paint" (NorthLight Books). Having been affiliated with the Alexander Art Co. for 20 years, 2011 saw Wilson launching his own signature line of oil-painting products, including canvases and panels, paints, mediums, brushes, and more!
Wilson also has a team of WBTT's (Wilson Bickford Trained Teachers), who have received personal training from him and instruct his projects and techniques throughout the U.S, Canada and abroad.