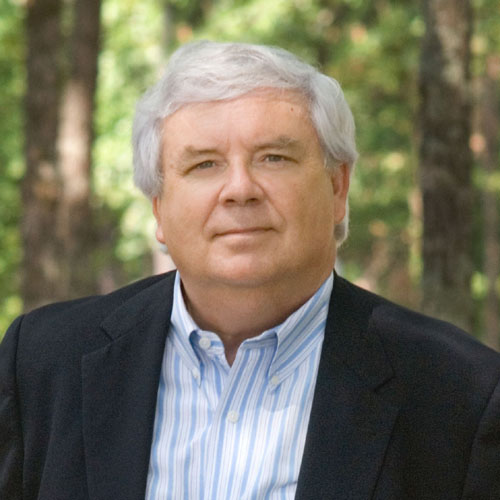 Walt Greyson
Walt Grayson was born and raised in the Mississippi Delta town of Greenville. He started his broadcast career at a local Greenville radio station while still in high school. In the 1970s, Walt pursued radio at several Jackson, Mississippi stations and even ventured as far away as KOIL radio in Omaha, Nebraska… but found it a bit too cold there!
In 1984, Walt transferred to television full time as the 10 p.m. weather anchor and feature reporter for Jackson's NBC affiliate, WLBT. During his decades with WLBT, Walt's weathercasts and features won numerous Mississippi Associated Press awards. He was inducted into the Mississippi Broadcasters Hall of Fame in 2005.
Walt has written several books about his travels around Mississippi. His second such book,
Looking Around Mississippi Some More with Walt Grayson
, earned the Mississippi Library Association's Best Non-Fiction Book of the Year Award in 2008. Other awards range from a Mississippi John Hurt Preservation Award (for a series of stories on the bluesman "Mississippi" John Hurt) to a Lifetime Achievement Award from the Greenville, Mississippi Arts Council and numerous other awards and recognitions.
Walt has been the host of Mississippi Public Broadcasting's Mississippi Roads since 2000.