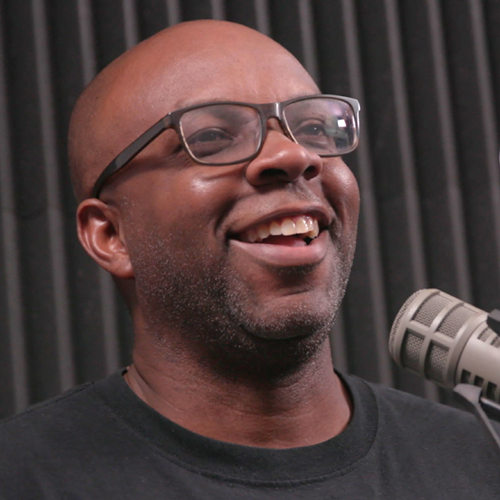 Ricky Moore
Chef Ricky Moore has rockstar credentials: he was one of three Black chefs in his graduating class at the Culinary Institute of America, he cut his teeth in Michelin-starred kitchens around the globe, and made a memorable "Iron Chef" appearance.
Moore opened his flagship Saltbox Seafood Joint (aka "The Joint") in 2012, a hut the size of a storage unit and a second brick-and-mortar location six years later, both in Durham NC, where he serves the freshest catch to hungry seafood-lovers from all walks of life. His inaugural cookbook, aptly titled Saltbox Seafood Joint Cookbook, was published in 2019 by UNC Press and features "sixty recipes that celebrates Ricky Moore's coastal culinary heritage."
Chef Ricky is also a recent James Beard Award Semi-finalist for Best Chef Southeast. As a chef and host of
The Hook
, Chef Ricky steers his own ship —finding treasures in humble stories, sharing maritime eats and techniques, and creating inspired seafood.