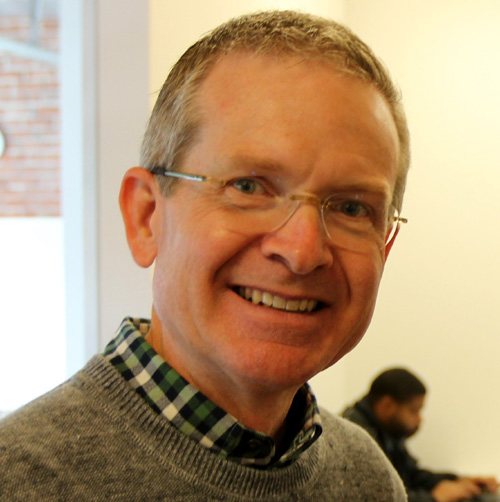 Dan Bärham
An American entrepreneur in land management and investment, Dan Bärham has dedicated his life to promoting conservation and sustainability after living in Germany, where he learned to appreciate the frugal nature of its residents.
This experience, and travels throughout Germany and Switzerland, opened his eyes and cemented his commitment to respecting natural resources. He realized that sustainability and profit don't have to compete with each other – both are possible simultaneously. This motivated Bärham to change his habits and led to the creation of his public television series,
VisionKeepers
.
Bärham was raised in Southampton County, Virginia, where he grew up respecting the land and resources. After many years as a successful businessperson in sales, land management, and investment advising, he realized that financial success alone was not enough to feed his soul. Now, Dan find ways to fill the passions that feed his soul, provide for his family, and give back to his community.