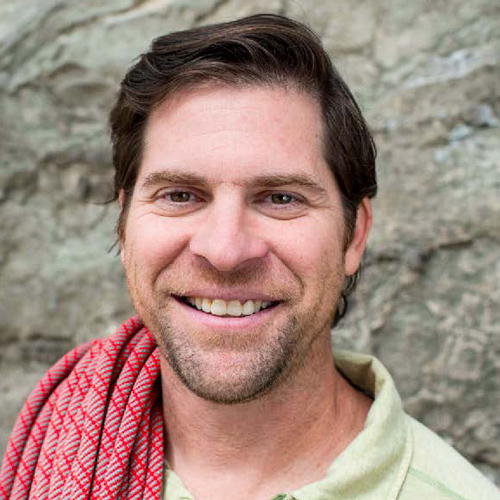 Branndon Bargo
Branndon Bargo, the older half of the Bargo Brothers, has led large and difficult expeditions to Alaska, Uganda, Kenya, Tanzania, Iran, Turkey, Ecuador, Peru, and more than 40 other states and countries.
Branndon, with his younger brother Greg were the world's first to climb Mount McKinley, the highest point in North America then bike 4,000 miles self-supported to Baja Mexico and scuba dive with great white sharks in their Summit to Sea Expedition.
Branndon has a Broadcast Journalism degree from Texas State University and has an Emmy nomination for his work with The Daytripper, and is the producer of two Discovery Channel documentaries - To Live or Die on Everest, and Everest's Greatest Mystery.