Create TV Home Improvement Shows
Master woodworker Scott Phillips and co-host Suzy Phillips share woodworking tips for every skill level.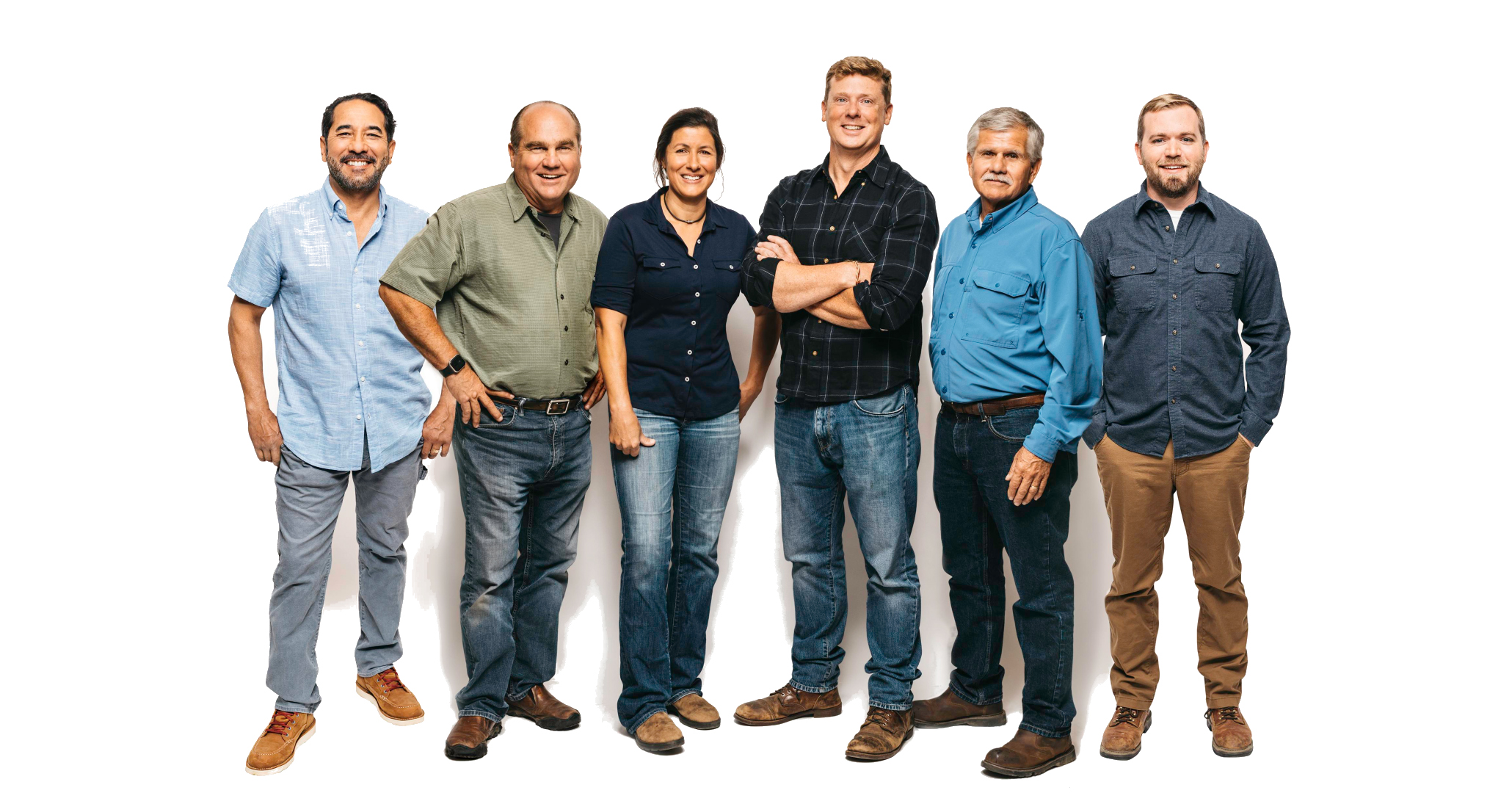 Experts Tom Silva, Richard Trethewey, Roger Cook and host Kevin O'Connor tackle everyday home improvement projects and answer homeowner questions with house calls.
Whether entertaining, decorating or renovating, host Vicki Payne helps viewers infuse their homes with classic style and livability.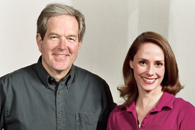 Hometime
provides the average homeowner with step-by-step home improvement advice for professional-looking results.
Carpenter and craftsman Tommy MacDonald blends new-school methods with old-school techniques to create bold and inspiring furniture.
Start Up
offers an up-close and personal look into the world of the modern American entrepreneur by highlighting small business all across the United States.
Follow home renovations from start to finish with America's favorite team of experts – Norm Abram, Tom Silva, Rich Trethewey, Roger Cook and Kevin O'Connor.
Host Don Peschke and editors from
Woodsmith
magazine share time-honored tips and techniques for buidling heirloom furniture.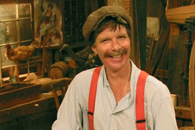 Host Roy Underhill uses only the hand tools of the pre-industrial era to craft chairs, tables and other heirloom pieces.